The Telegraph – Britain's most extraordinary homes: Inside Fawley Hill, Lady McAlpine's magical menagerie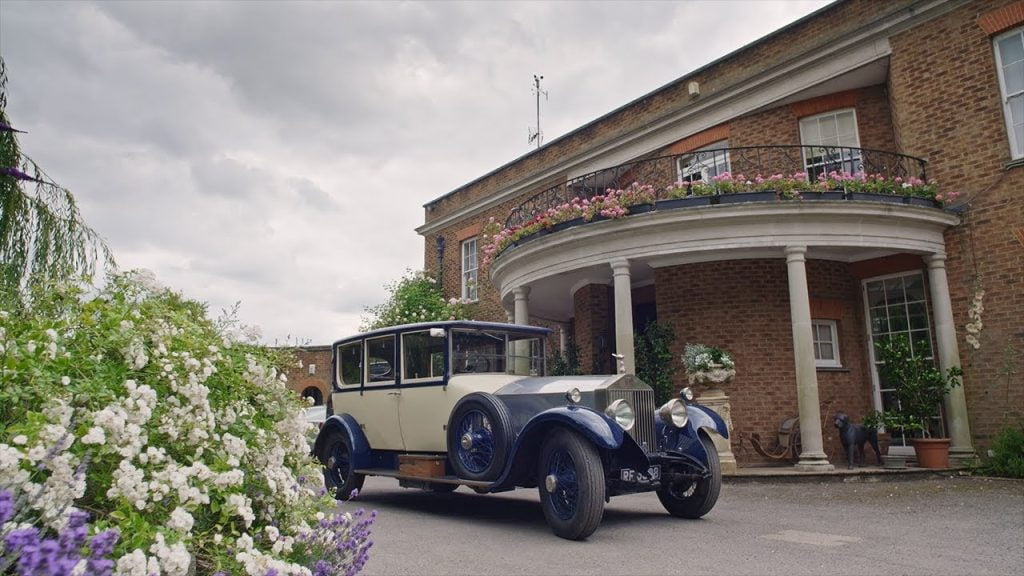 Step into the enchanting world of Fawley Hill, as the Telegraph takes you on a captivating tour through Lady McAlpine's extraordinary and whimsical abode in their series "House Proud." This remarkable estate, nestled in the scenic Buckinghamshire countryside, boasts a plethora of identities – from a railway museum to an animal sanctuary, and even a fairground. However, at its core, Fawley Hill is a cherished and beloved home. The red-brick Georgian-style house, built in 1960 by Sir William McAlpine and his first wife Jill, is a testament to their vision and creativity. Sir Bill, renowned for rescuing the iconic Flying Scotsman from a certain demise in America, poured his heart and soul into restoring it, becoming a symbol of his many passions.
Join the Telegraph as they uncover the magical menagerie that lies within the walls of Fawley Hill, where each room and corner holds a unique story waiting to be told.